The recruitment agency Anthé is looking for a
Research & Process Development Engineer (M/F)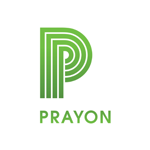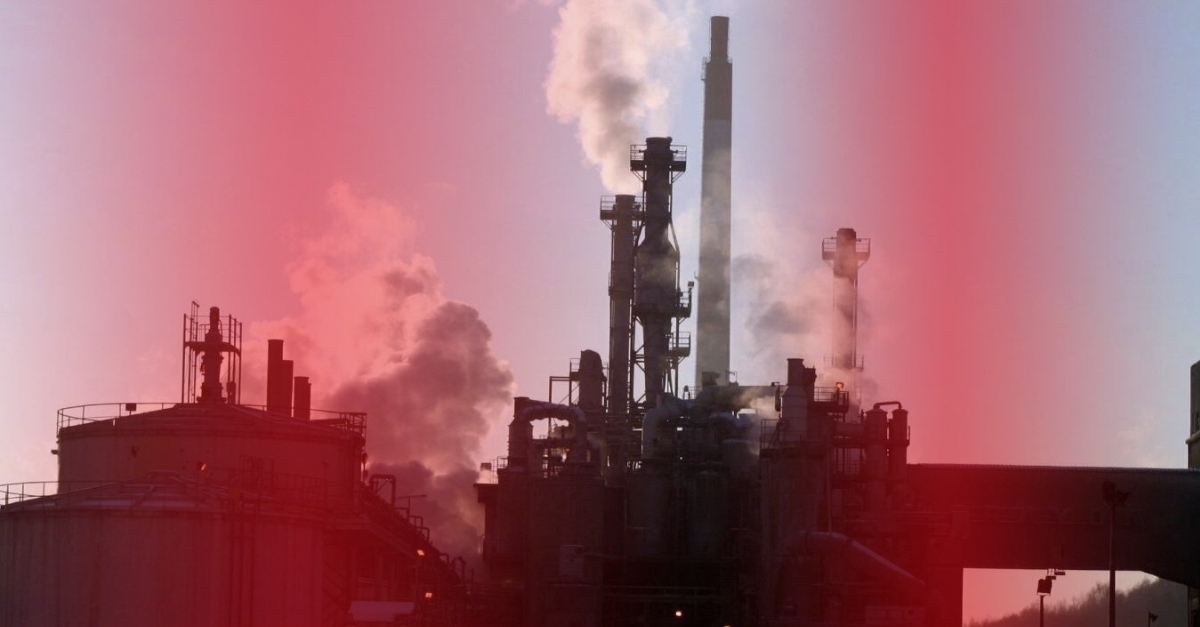 With over a century of industrial experience, Prayon is a world leader in the phosphate sector. The group manufactures a wide range of phosphate and fluorine products used in fertilizers, food, industrial and other applications, such as pharmaceuticals.
The company has four production sites, two based in Belgium (in Engis, Liège and Puurs, Antwerp), one in France (Roches-de-Condrieu chemical platform) and one in the United States (in Augusta, Georgia).
For more information about the company : http://www.prayon.com/
Integrated in the Research Technology & Growth Department, the Research and Development team carries out a corporate mission through the 4 sites of the Prayon group, which covers the development of technologies and products as well as the environment and the circular economy.
As a Research & Process Development Engineer, your mission is to provide scientific support and develop sustainable and innovative solutions for to the Prayon group. Your role is to take charge of various projects and studies aimed on the one hand at improving the company's processes and products and on the other hand at developing new products related to phosphorus chemistry. You mainly work at our Puurs and Engis sites.
Your responsibilities are:
Manage research and development projects in the laboratory, pilot and plant in collaboration with th concerned teams until the industrialization phase
Write comprehensive reports and present their content internally or externally
Coordinate the work of the chemical technicians who are part of your project team
Become the point-of-contact to provide advice and technical support to internal and external stakeholders
Carry out short missions abroad according to the needs of your projects (industries, seminars, conferences, fairs, etc.)
Master's degree in civil engineering in chemistry, agronomy or any other relevant field; a Phd is an asset
A first experience in process and research in the chemical sector, food, agriculture or any other sector related to Prayon's activities
Attracted by the process and the development of new products and industrial processes
Fluency in Dutch, French and English
Analytical and synthetic spirit, combined with a creative mindset and rigor
Able to work independently while actively collaborating with the team
Sharp sense of interpersonal skills and communication
Inspiring circular economy and range expansion projects
An intellectually stimulating function
Autonomy, trust and transparency
A partnership that capitalizes on the potential of each and advocates the development of its employees within the group (in Belgium and abroad)
A permanent contract in a company where human values ​​are central
Does the profile descripted suit you ?
Send us your application.
By sending your CV and your motivation letter by mail.