Anthé was created in 2008 from the singular experience of Dominique Pequet. Dominique Pequet has a degree in sociology and is a practitioner in evolutionary strategy for organizations and in the development of managerial skills. Fifteen years later, the Anthé office is composed of a team of experts in socioprofessional assessment and strategic recruitment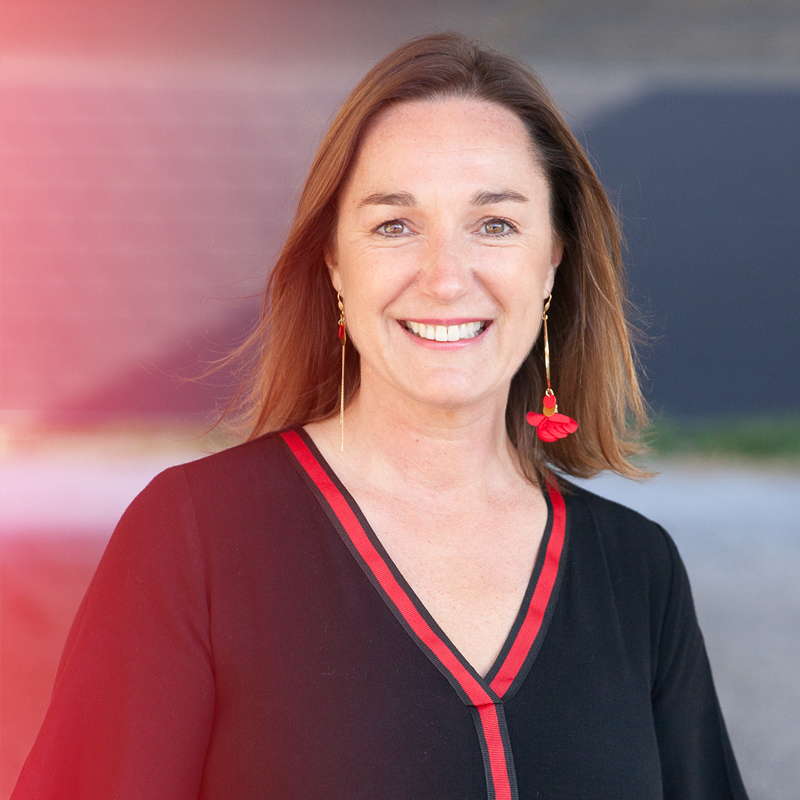 Field
practice
Anthé's expertise is rooted in field practice. The close collaboration with companies and the deployment of transversal projects inscribe each action in a 360 degree view. Through our experiences, we have learned to juggle all the elements of the organization, the sectors, the personalities and the skills within it.
Scientific
rigor
The sociological approach, rigorously scientific, allows Anthé's staff to decipher the human being and his interactions in the system. Listening and observation are qualities applied by all of us on a daily basis. Going for objective information, without distorting it, is an integral part of our know-how. At Anthé, rigor rhymes with deontology, confidentiality and integrity. The firm makes it a point of honor to practice its profession according to the rules of the art.
Openess
By leaving room for intuition, creativity, meeting places, people and their way of life, Anthé wants to be inclusive.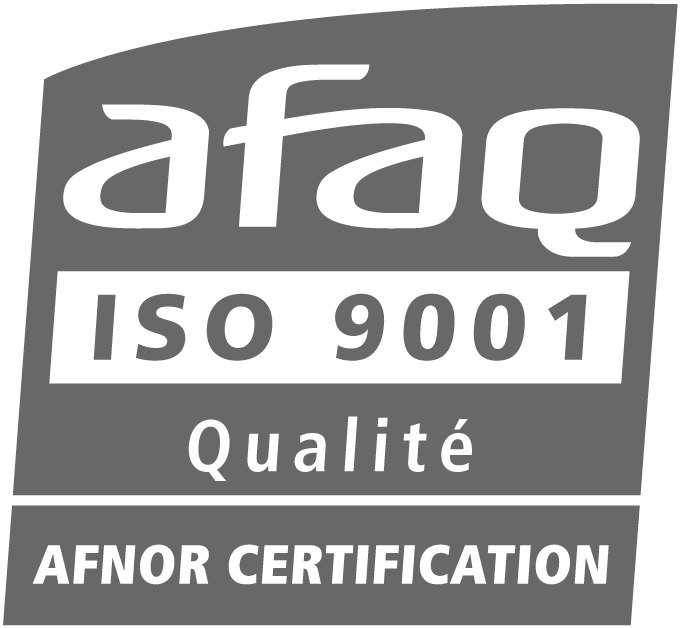 ISO 9001 is a quality standard recognized by the European Union. It certifies that customer satisfaction is at the center of the work processes implemented in an organization. Anthé is certified ISO 9001 for all the interventions carried out for the benefit of its partners.
Respect
Whether you are dealing with a manager, an employee or a candidate, non-judgmental values are an essential attitude at Anthé. Each interlocutor is considered with the same amount of respect. Within the framework of its missions, Anthé places the consideration of the "Being" at the heart of the company. A rule that the recruitment firm applies to itself.
The strength of a team
Experienced collaborators with whom the sharing of good practices is a continuum, the passion of the profession a joy. At Anthé, the success of each project, of each mission is the result of the synergy between each member of the team.
Our Ethic HR Partners deliver work with science and conscience. Listening to and satisfying our partners is at the heart of our priorities. The respect of our values, our quality policy, our methods and our processes federates everyone on a common base.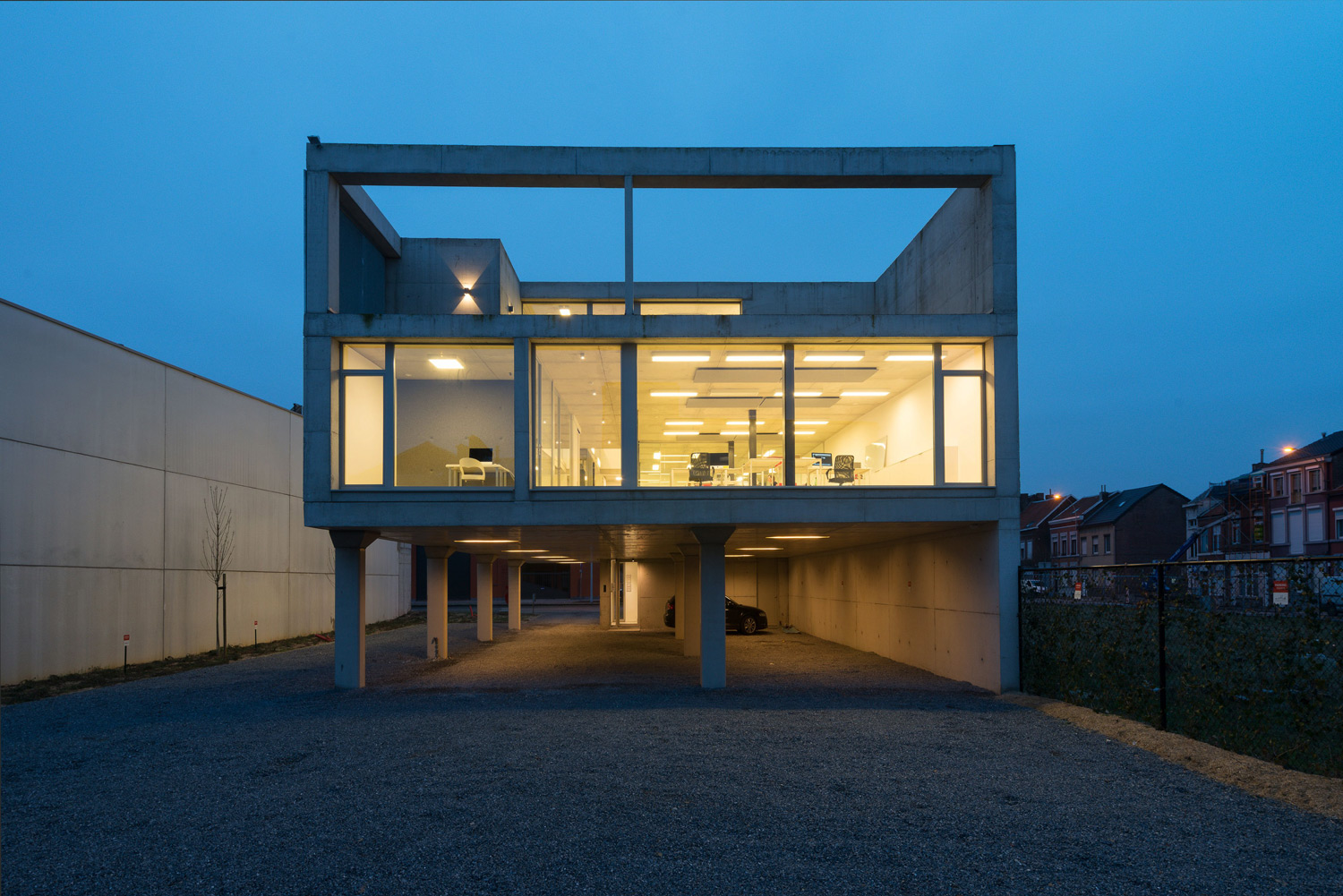 Rue de la Câblerie, 5
4000 Liege - Belgium