Your
Ethic & pioneer

HR partner

 
Implementation of Empowering Management,
Recruitment of strategic profiles,
Expertise in socio-professional assessment.
Anthé accompanies the company in facing its current and future challenges,
from the SME to the multinational, whatever its sector of activity.
A partner who supports your company in the performance and development of its human capital.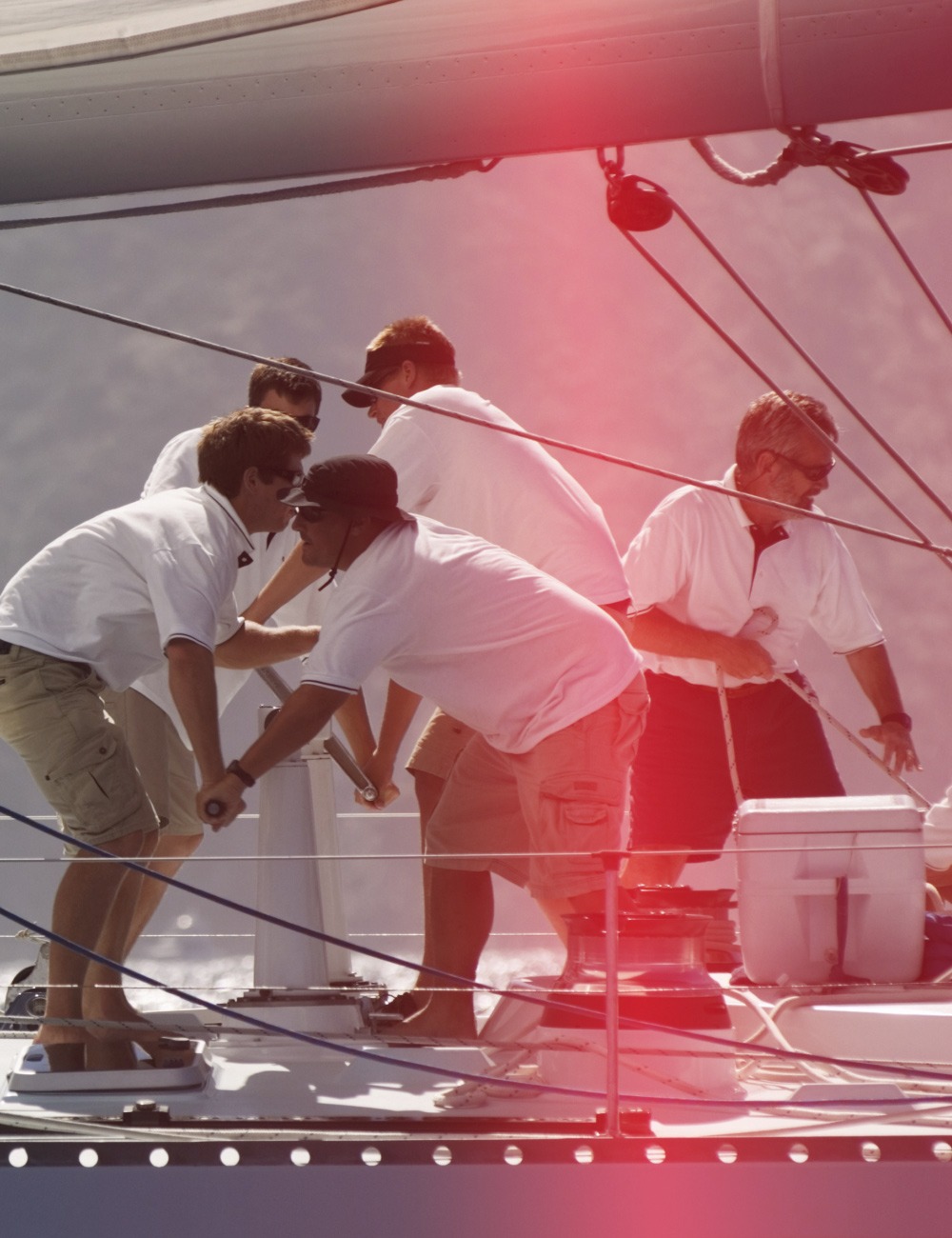 Empowering
Management
An innovative transformation of the managerial culture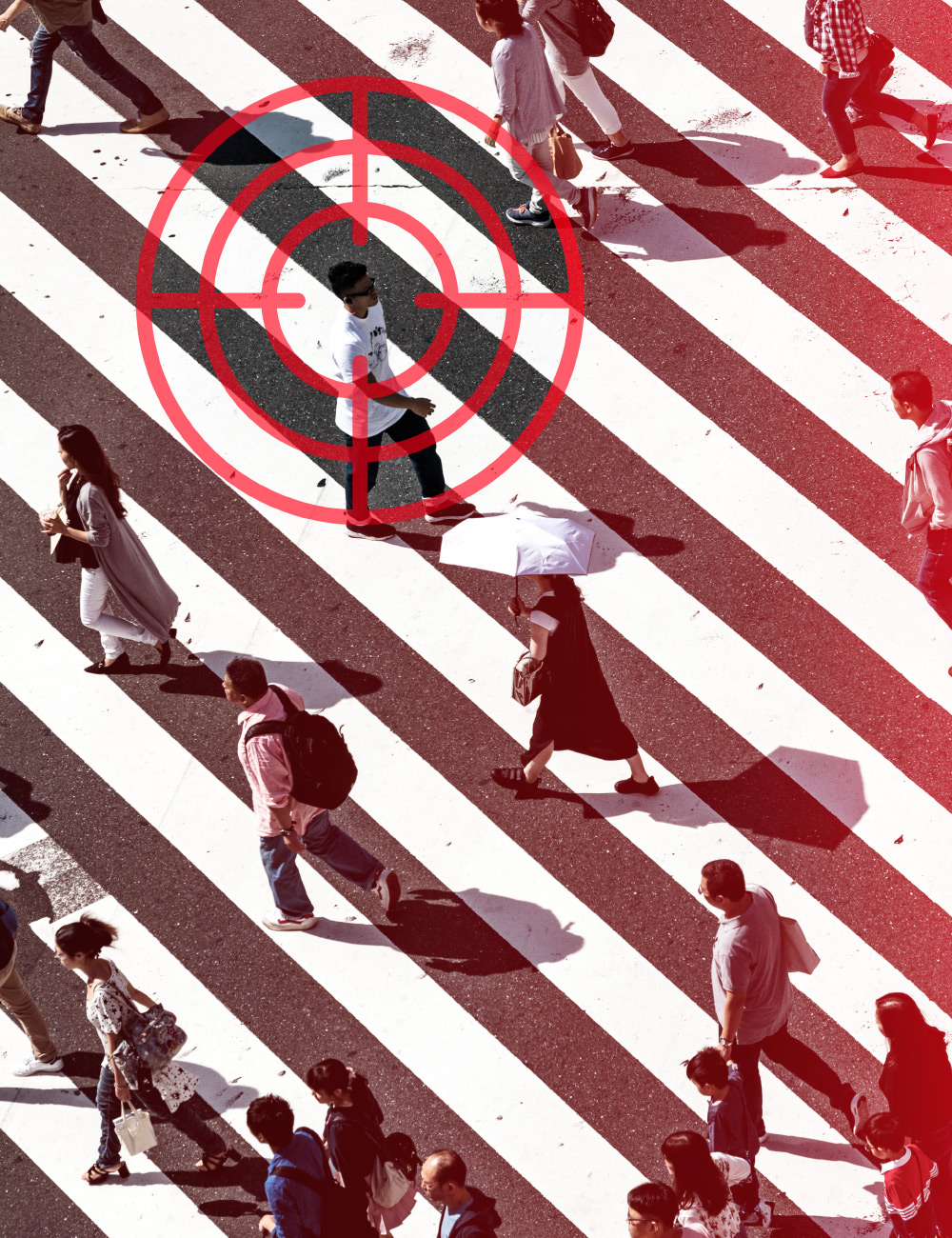 Strategic
recruitment
Our direct approach techniques for optimal recruitment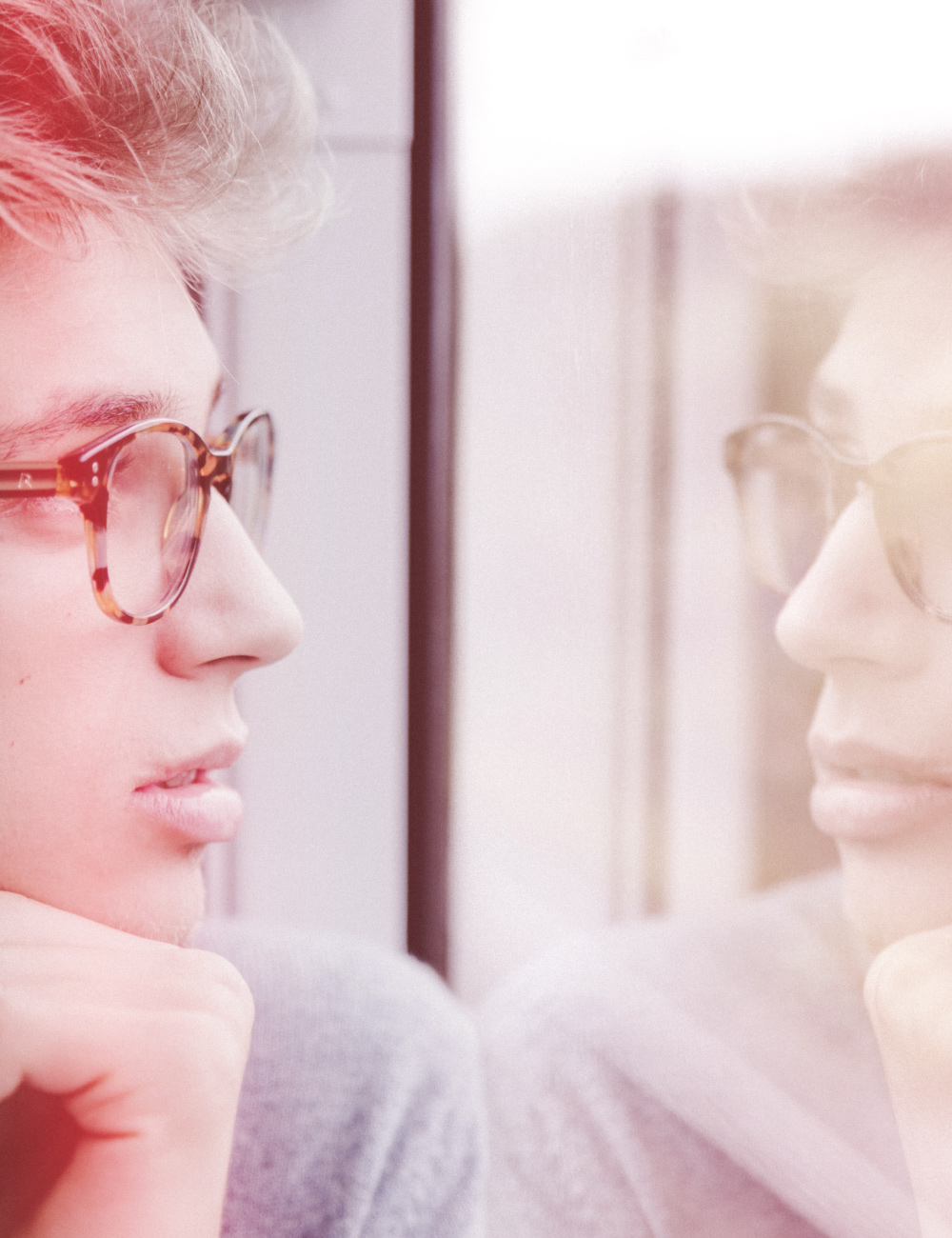 Socio-professional
assessment
An enlightening sociological approach to objectify professional development
Anthé
approaches human resources differently.
What differentiates Anthé is its methodology. Anthé assumes the role of a package builder and proposes an integrated solution. Through its systemic approach, Anthé accompanies growing companies and instills in them a new way of organizing, managing, and managing interactions between teams, as well as a new way of dealing with the market and external constraints. Anthé shakes up your company's organization chart and brings innovative answers. A flexible and agile solution to face the challenges of today and tomorrow.
REFERENCES
Discover our customer references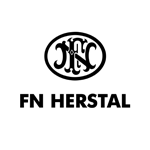 FN Herstal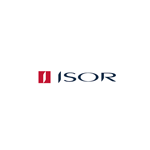 Isor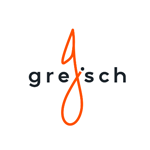 Greisch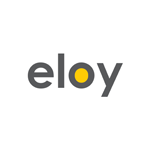 Eloy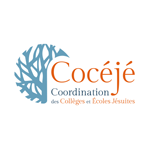 Cocéjé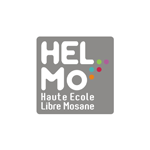 HELMo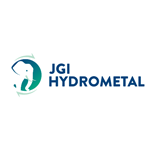 Hydrometal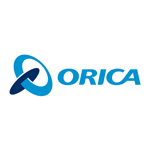 Orica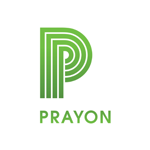 Prayon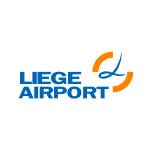 Liege Airport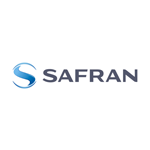 Safran Aero Boosters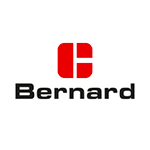 Bernard Construction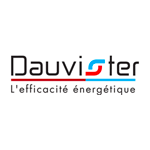 Dauvister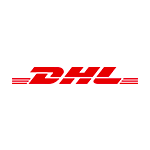 DHL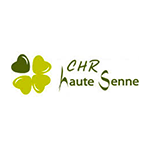 CHR Haute Senne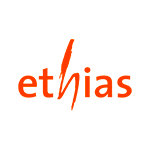 Ethias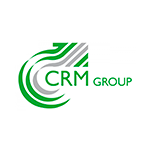 CRM group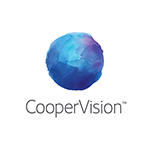 CooperVision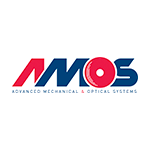 Amos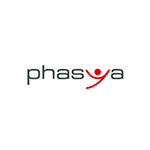 Phasya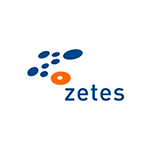 Zetes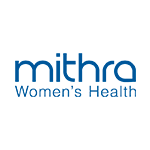 Mithra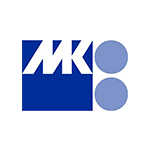 Marechal Ketin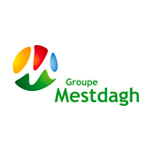 Mestdagh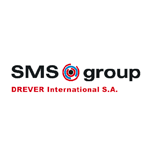 SMS DREVER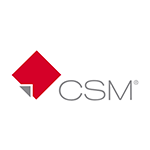 CSM